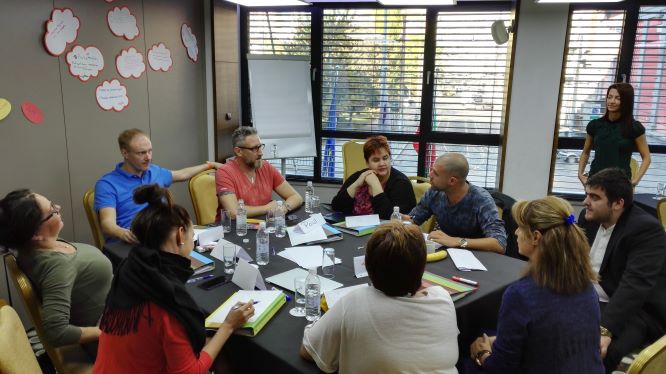 Our training services are mainly aimed at worker representatives who are members of a European Works Council, SE Works Council, Special Negotiating Body, Global forum and trade unionist working in transnational companies.  We can provide this training in Brussel but also in the premises of your company or in trade unions premises or hotel in any European city.
We also provide Full EWC Package that includes the pedagogical input but also taking care of accommodation, technical support, interpreters and all other practical aspects.
Since 2015, we have trained over 2600 delegates and have provided training for EWC's of 91 multinational companies.