Our training service occupies a unique position in the centre of the European trade union movement.
Moreover, we can not only count on the expertise available within the ETUI on many different topics such as multinational company strategies, corporate governance and psycho-social risks at work, we also cooperate on a regular basis with other expert organisations, academics and public authorities.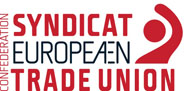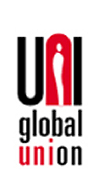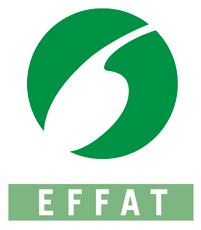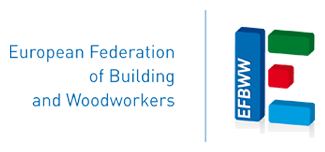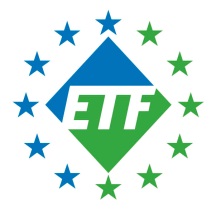 the national trade union (con)federations
The ETUI also cooperates closely with the national and regional trade union confederations and sectoral federations. We can help with setting up training for their EWC representatives, offer support with materials or participate as guest speakers or trainers at local events. The work programme of ETUI Education also provides for the possibility of organising European level EWC seminars in cooperation with local trade unions.
other partners
For our tailor-made seminars we can rely on a comprehensive network of specialists from different countries, ranging from consultancy agencies over academic researchers to trade union related organisations. We have direct contacts at the European Commission and the European Parliament and with EWC practitioners from dozens of different sectors and companies. This allows us to always find the right expert, the best guest speaker and the most interesting input for your training.