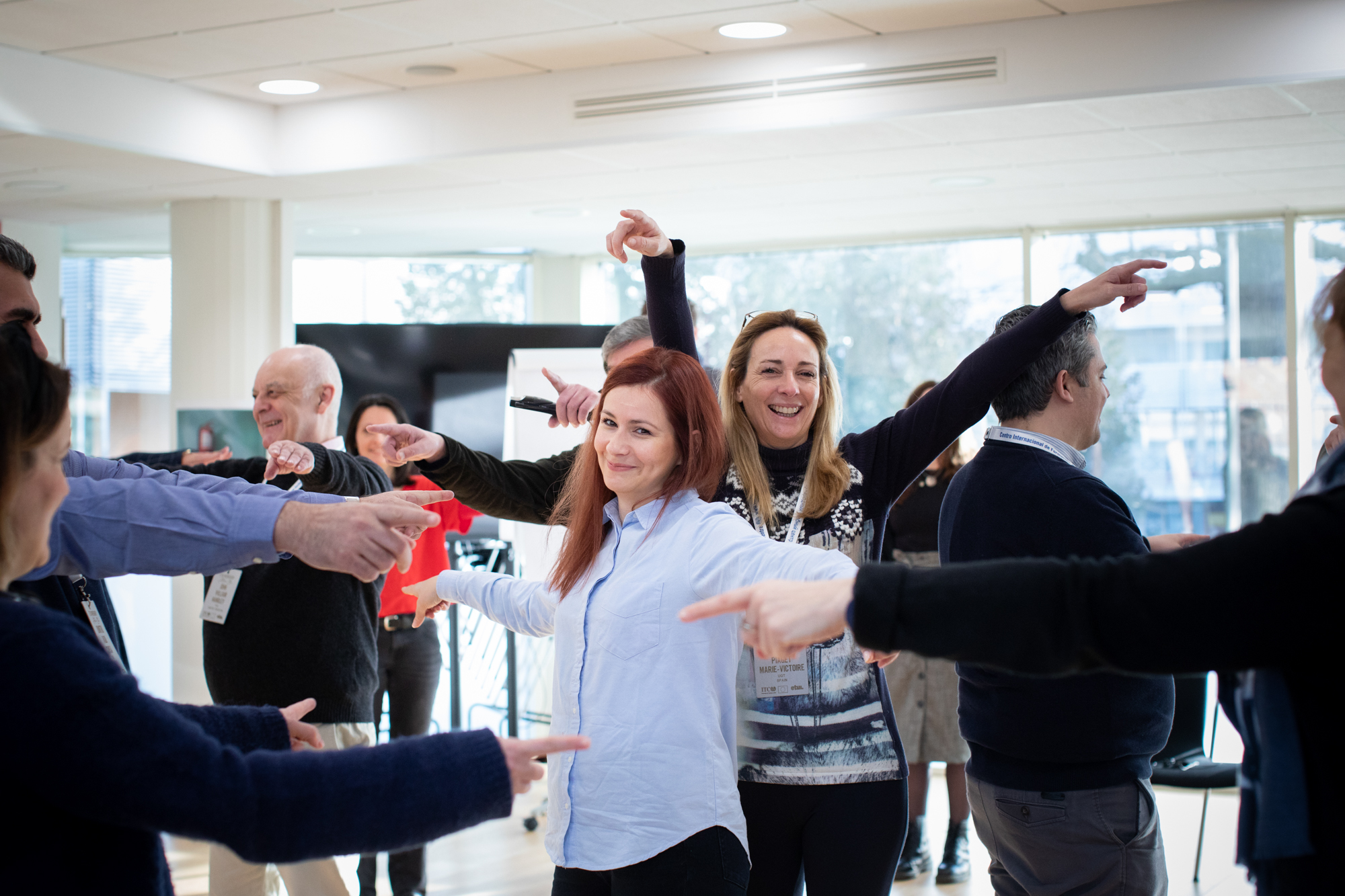 The ETUI's has long-standing experience in EWC training. Only for the three past years, we have trained over 2,600 EWC members working in 96 multinationals. Our training are delivered by practitioners, for practitioners, this is why we are the best choice in Europe to provide such training.
Seven reasons why we excel in EWC training:
Trade union and employee-oriented. We aim to develop the skills of employees'  representatives to help them fully exercise their mandate in a European or even international context and to defend their fundamental right to information and consultation.
Knowledge of the EU ecosystem. We are based in Brussels and have a good connexion with EU institutions, policymakers, researchers and EU social dialogue actors. We can also count on our close cooperation with the ETUC and the European trade union federations to enrich your training experience, providing a profoundly European training approach.
Strong links with researchers. We are in close cooperation with the excellent team of researchers of the ETUI. Thanks to such cooperation, we are able to handle a wide range of domains such as industrial relations, health and safety or climate change. The collaboration with researchers leads us to provide an evidence-based training approach with the support of a unique resource: our EWC database.
High level of education standards. We use active and participatory training methods and offer hands-on and practice-oriented training.  Furthermore, we have developed legal expertise to analyse EWC agreements and are able to support your (re)negotiations through high-level training.
Flexibility. We are able to develop, also on a tight deadline, a wide range of highly customised training. The formats can be both face-to-face training delivered on-site across Europe and on-line training with interpretation and IT support.
Competitivity. As the ETUI is a non-profit organisation and is financially supported by the EU, we can provide reasonable prices for companies and reduce education fees for trade unionists. It makes companies saving time by organising training, accommodations and interpretation in a full EWC training package.
Supported by a network of trainers. The ETUI EWC training has set a multicultural network of trainers allowing to convey skills necessary for efficient functioning in multinational settings.