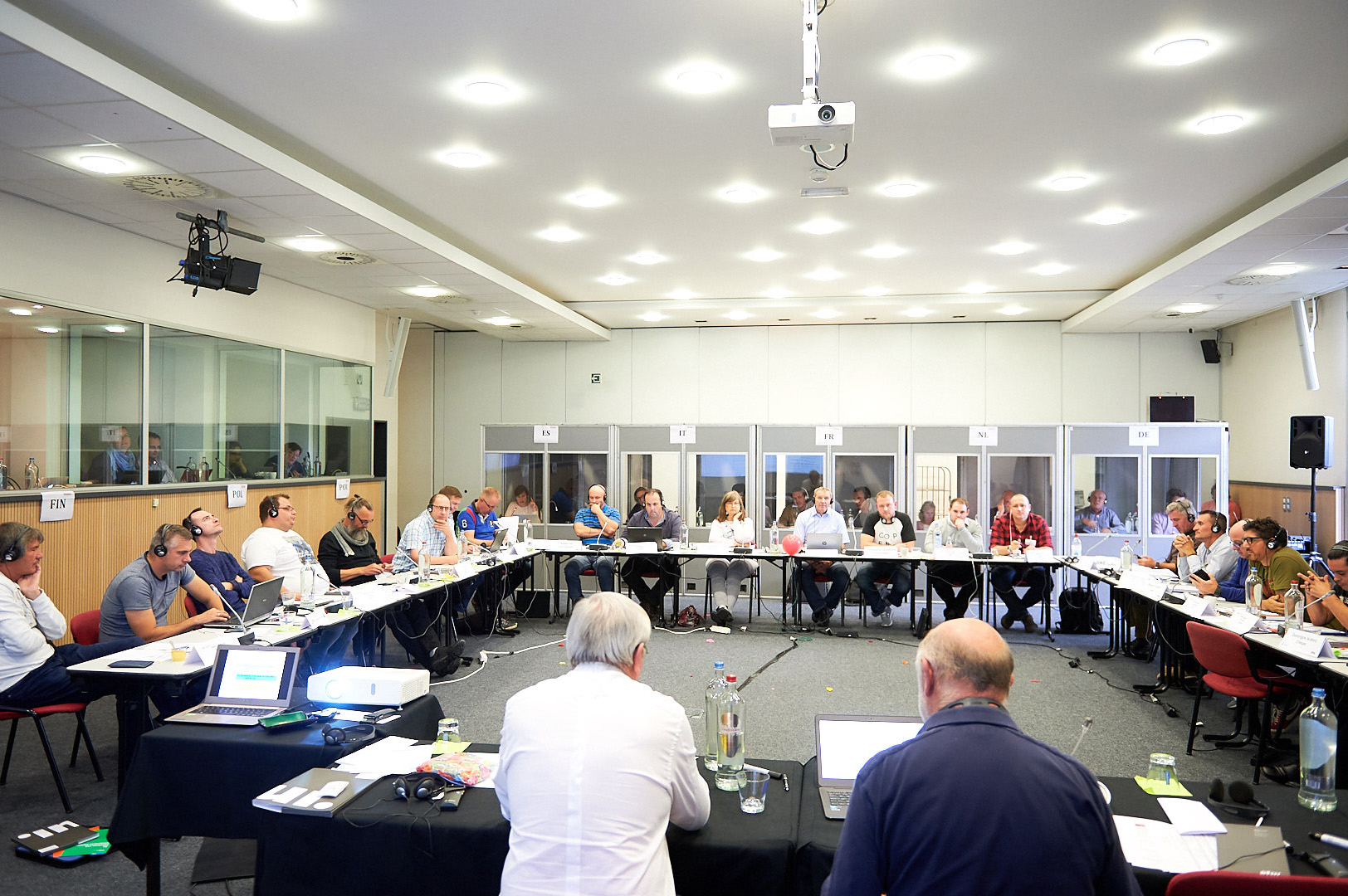 According to management, EWC meetings are expensive and time consuming for internal staff to organise venues, catering, training, interpretation… The EWC Training offered by the ETUI can make your life easier!
We will take care of organizing your training together with the full organisation of the seminar.
We are happy to organise the venue in Brussels but also in any other location you wish. We will also organize the accommodation, catering, meeting rooms, technical equipment and interpreters. It will not cost you more than if you would organise the training yourself and, of course, you will save a lot of time!
We like to make sure that your seminar venues offer an optimal learning environment, and are easily accessible from various European countries. In order to deliver the best EWC meetings we work with a wide range of partners and suppliers across Europe, including a selection of trade union training centres that offer excellent learning facilities in a professional but relaxed setting. Of course, we are also happy to work with Conference hotels in Brussels or any other city, fully taking your preferences into account.
We will be happy to draft a Full EWC package proposal, please contact our team